GET STARTED TO A HEALTHIER AND BETTER YOU

If you're looking to lose some weight and get in shape, then you've come to the right place.
So what's holding you back from exercising? Is it lack of time? Or maybe you're not sure how to get started? If this is your problem, don't worry, you're not alone.
Before we go any further, let's look at some other obstacles that other women like yourself experience in their desire to lose weight and get in shape.

TO COMPLICATED
We get a lot of women who tell us that getting in shape is just too complicated for them. You know, joining a gym, finding the time to go to the gym, learning how to use the machines and finally trying to find a diet to help them lose weight.

I HAVE TRIED GYMS BEFORE
We also get a lot of women who tell us that they have tried gyms in the past, but eventually quit because they didn't see any results.
After listening to some of these women's past experiences, one thing that they all had in common was that they all felt lost (no guidance), bored and overwhelmed (too many machines to choose from) in these gyms. 

OUR MISSION AT NUSHAPE PT
At Nushape Personal Training, we believe that losing weight and getting in shape should be fun, exciting and easy to follow and that's exactly why we use  personal training, Zumba® Fitness and Bootcamp in our fitness programs.
No more wasting your time in the gym trying to figure out what machines to use or how to use them.
No more trying to figure out, on your own, how to lose weight and get in shape. We will literally hold your hand and take you step by step.
Nushape Personal Training will take the boredom out of your training and bring excitement and knowledge to your training.
When exercising becomes fun and easy to follow is when you start seeing RESULTS and CHANGES to  your body and health.
PERSONAL TRAINING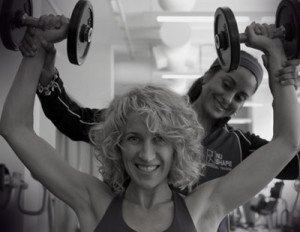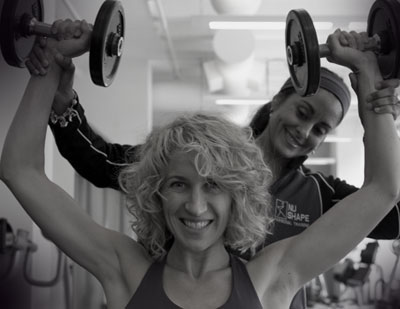 If you live in Boston or surrounding areas, then take advantage of our team of female personal trainers who will train you right in the comfort of  your home.
ZUMBA® FITNESS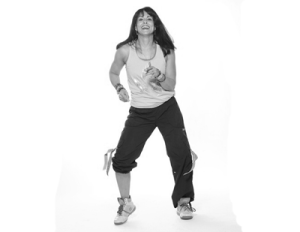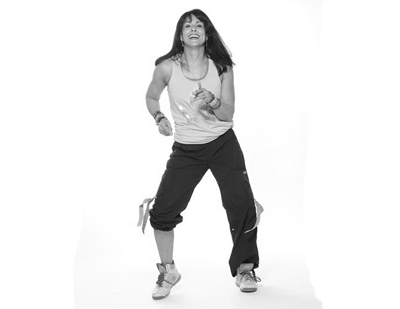 Party yourself into shape with our fun filled Zumba® Fitness Classes, in Malden, Ma. 
BOOTCAMP TRAINING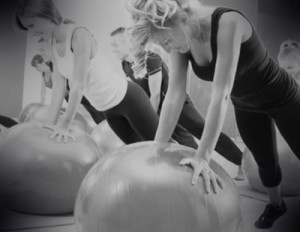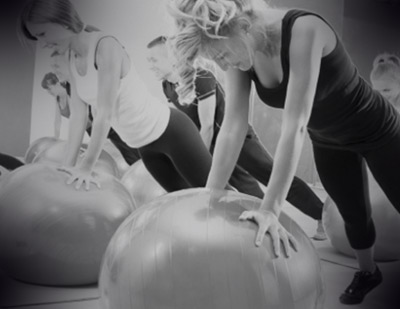 Take our bootcamp classes. Our boot-camp classes consist of groups of 5 to 10 people making it an environment of total inspiration and excitement.
.
Call us today at 617-304-3903 and start your journey to a healthier and better you.