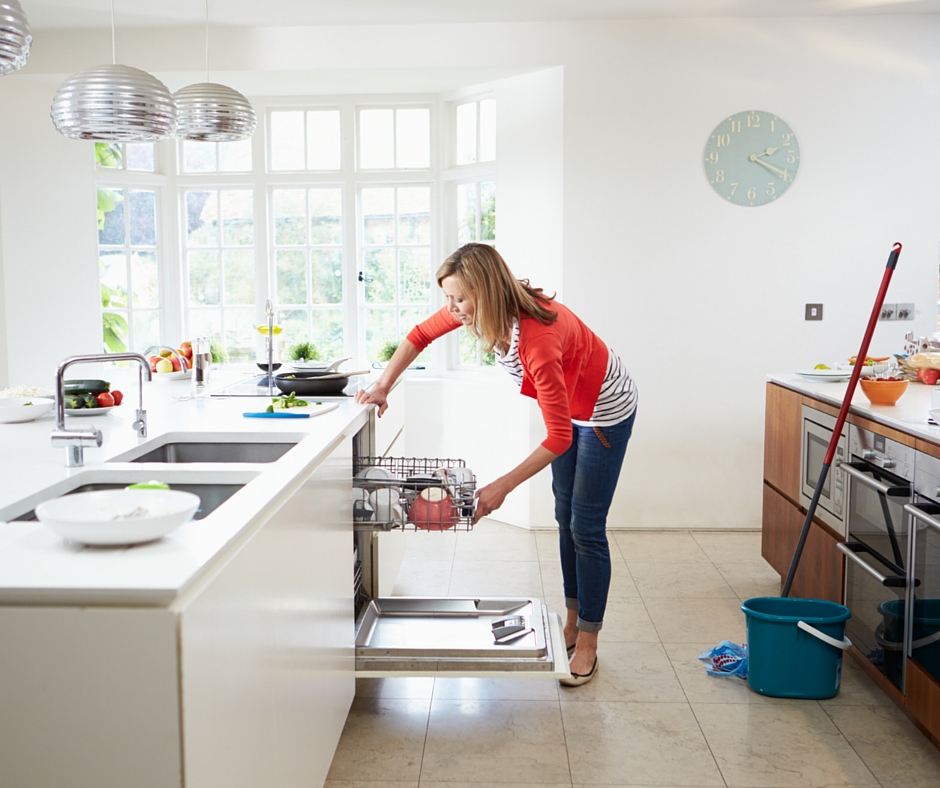 With dropping off and picking up the kids from school, running errands and doing home chores, where does a busy mom find time to exercise. Heck, moms don't even have a chance to sleep.
This scenario is just one of the many scenarios of frustration that I sometimes hear from busy moms that I encounter in my life as a personal trainer.
Even though your life may be chaotic and busy, that should not stop you from working out. Busy moms can still find time to exercise. You just have to get a little more creative.
See how this busy mom takes advantage of her home chores to exercise.
source: parentherald
I know many moms are sleep deprived and short on time, but It's important for them to exercise too. Not only does exercising help you stay fit and strong, but it also helps improve your mood and boosts energy.
Besides working out during your home chores, you could also exercise while doing errands and picking up/dropping off your kids from their activities. If you are using your car, you can park the vehicle further and walk fast or jog to your destination. You can also do squats while holding your baby:
or even jog while pushing the baby stroller.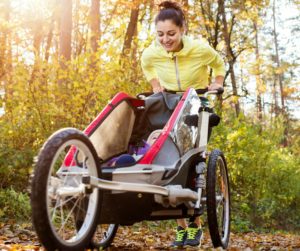 The ideas are endless. You just have to be creative.
Leave us your comments below. What creative things are you doing to stay fit?
LIKE WHAT YOU JUST READ?
If you would like to be notified by email every time I post a new question to my "Ask Aimee" series, simply fill out the form below:
If you know of someone who can benefit from this post, please share it with them on Facebook and Twitter.